Financial Risk Management
Clear
FRM Level 1
GUARANTEED!
Course Fee:
₹12,000/- (Recorded)
₹18,000/- (Live)
FRM Description
FRM is Financial Risk Management.
FRM has two levels both of which are objective based.
FRM is required for top jobs.
FRM is one of the best certifications in the world.
FRM Benefits
Helps you to build a career in risk management.
Best certification in the world for risk management.
Second best to CFA in the world for finance.
Globally recognised degree course.
One of the best degree courses for finance enthusiasts.
Increases the chances of getting a really good finance job.
Better corporate finance knowledge.
Make a career in the field of risk management, risk modeling, risk analysis, market risk, hedge funds, portfolio management etc
Standout resume.
Who is it for?
Students
Job-Seekers
Beginners
Traders & Investors
Interested in finance
Live classes on weekends from 10am to 1pm.
Instructor is the fomer VP of BNY Mellon.
Instructor has 20+ years of corporate experience and 10+ years of teaching experience (FRM,CFA,CAIA).
Online material will be provided.
All the online revision content, mock papers and practice questions will be provided.
Whatsapp group for doubts.
Weekly tests
Two FRM cleared mentors in touch with you 24*7.
Doubt classes as and when required.
Telegram community of over 2000+ FRM candidates.
Recordings available for a period of 1 year.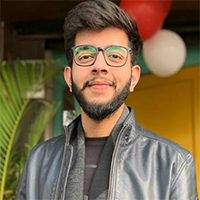 Mr. Ishaan Arora
Co – Founder
FinLadder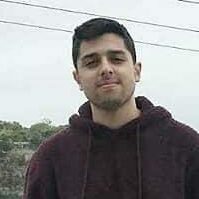 Mr. Murrad Beigh
Co – Founder
FinLadder
FAQs
+91 96507 46842
+91 70065 59176
Click here to contact on WhatsApp