Financial Modeling and Valuations
Guaranteed Internship
An 8 weeks comprehensive course which will help you master the FMVA along with a guaranteed internship!
Course Fee: ₹5,999/- (inclusive of everything)
Course Highlights
Complete course on FMVA.
Also includes free basic to advanced Excel course along with practice questions.
Includes how to make financial models, financial statements, valuations methods including MnA, DCF etc
A comprehensive 40 hours+ course making you ready for Corporate Finance, Investment Banking, Equity Research etc
Videos library, practice questions, e-notes, WhatsApp group for doubts, live project, webinar for doubts bi-weekly.
Course Benefits
Helps a lot in making a career in finance fields.
Complete course helps in own investment analysis.
Better corporate finance knowledge.
Improved resume.
Get better job opportunities in future.
Internship consisting of two live projects after the course makes you job ready.
Course Stand-Outs
Instructor – Associate at Goldman Sachs
Fees – Less than 1/4th of the price charged by others.
Internship – Going beyond the course, giving practical exposure.
Free Basic to Advanced Excel Course.
Two mentors throughout in touch with you 24×7.
Who is it for?
Students
Job-Seekers
Beginners
Traders & Investors
Interested in finance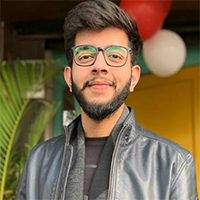 Mr. Ishaan Arora
Co – Founder
FinLadder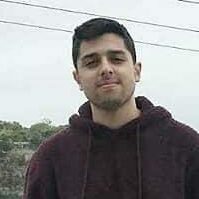 Mr. Murrad Beigh
Co – Founder
FinLadder
FAQs
+91 96507 46842
+91 70065 59176
Click here to contact on WhatsApp
Enroll Now!
An 8 weeks comprehensive course which will help you master the FMVA.
Available for ₹5,999/- with a limited 15% discount