EQUITY RESEARCH TRAINING
Complete Stock Market Course
Free Demat Account + Work from home internship with FinLadder
Course Fee: ₹3,600/- (inclusive of everything)
Course Highlights
Fundamental + Technical Analysis
Complete trading and investing
Free demat account
Work from home internship for your experience
Quizzes, case studies and research reports.
Course completion certificate, internship certificate and Letter of Recommendation.
Course Benefits
Learn how to pick the right stocks.
Identify multi-baggers.
Master the buying and selling timing.
Learn all unknown secrets of the stock market.
Learn to trade and invest and make money from it.
Make a career in stock market.
Manage your portfolio and it's risk-return tradeoff.
Improve your resume and knowledge with our course.
Free demat account so that you can start right away.
Who is it for?
Traders
Investors
Beginners
Students
Job-Seekers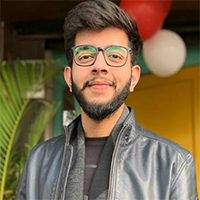 Mr. Ishaan Arora
Co – Founder
FinLadder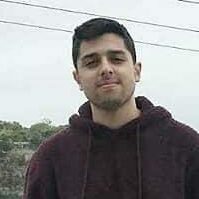 Mr. Murrad Beigh
Co – Founder
FinLadder
FAQs
+91 7006559176
+91 9650746842
Click here to contact on WhatsApp
Enroll Now!
Complete Stock Market Course + Free Demat Account + Work from home internship with FinLadder
Available for ₹3,600/- with a limited 10% discount